Easy Time Tracking
Capture Timesheets Anywhere, Anytime!
Check out the awesome features you get with MyTimesheets
Your best choice for time tracking. Software that saves hours.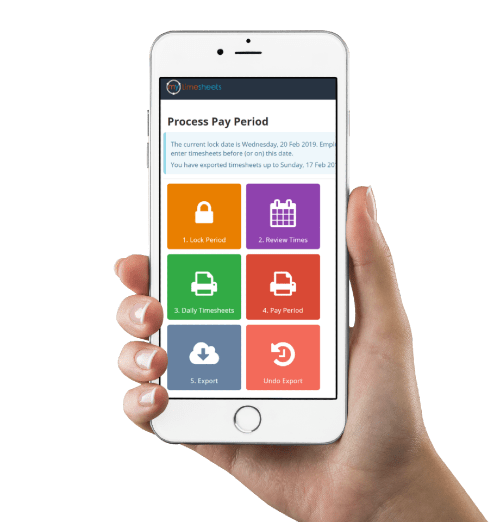 Time Tracking
Start/Finish Times
Total Hours
Piece Rates
Leave Requests
Jobs/Cost Centres
Individual Employees
Teams / Work Gangs
Mobile or Remote
iOS / Android
Phones / Tablets
Laptops or Desktop Computers
Online / Offline
Kiosk / Time clock Mode
Advanced Tools
GPS Tracking
Photo Capture
Expense Logging
Multiple Admin Levels
Equipment Time
Internal Messaging
Payroll Reporting
Reimbursement Reports
Export to CSV, PDF and Excel
Sync with most Payroll and Accounting Apps
The Benefits of MyTimesheets
Better Accuracy
Record accurate staff hours, eliminate overpayments. View Photos and GPS locations for clocked entries.
Free Up HR Time
No more late or missing timesheets. Eliminate manual data entry with automatic payroll and job costing imports.
Anywhere, Anytime!
Our mobile app allows employees to record their time entries even when they are offline or outside of network coverage.
Simple, Real-Time, Employee Time Tracking
Say Goodbye to Manual Timehseets
Time Tracking
Clock in/out, enter hours or quantities. Collect absences, expense items and more. Collect entries from individuals or teams.
Project & Job Codes
Record time against projects, machinery, cost centres, or any other category that is appropriate for your business.
Online or Offline
Use mobile devices to record time even when there is no internet connection. Perfect for horticulture and remote locations.
Approval Process
Automatic or manual approval of selected time entries by managers, team leaders or system administrators.
Reports and Exports
Detailed time and reimbursement reports that include the data that matters most. Export in PDF and Spreadsheet format.
Integrations
Connect your payroll or accounting software to automatically sync accurate time tracking data for payroll and invoicing.
Seamless Integrations You Can Trust
Our exports work with payroll companies and accounting software services like these:
Get Started Now! No Credit Card Needed!
Flexible Time Tracking for your Business
MyTimesheets has features to support a wide range of industries. We make time tracking easy for every type of businesses.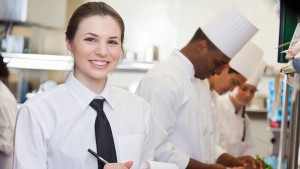 Hospitality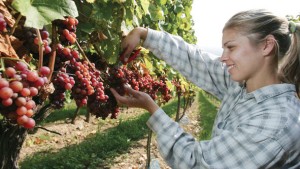 Horticulture / Pickers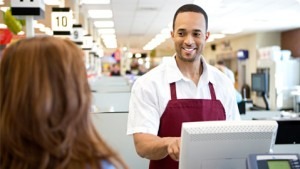 Retail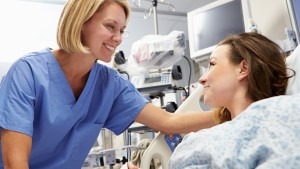 Healthcare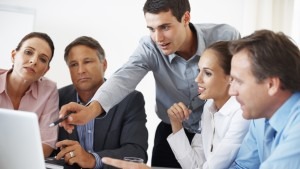 Consulting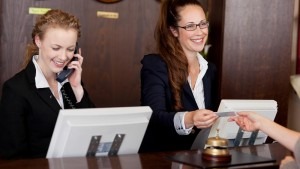 Hotel / Resorts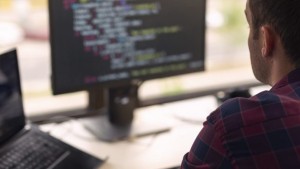 Technology / Software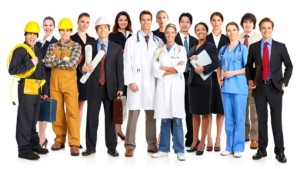 The List is Limitless...
"
Our Clients are our first Priority
We listen to our customers needs to build a highly configurable and flexible solution that makes time capture a breeze for any business.
- Steve Nathan (CEO)
Testimonials
What People say about Us
Since introducing TimeHub we now spend less than 10 minutes a week on payroll. I selected TimeHub due to its capabilities and being easy to use.
Our employees love it and the support and training have been excellent.
Greig Robertson
I've been surprised by how easy the transition to TimeHub was. The staff find it easy to use as do I.
I've also been very impressed at the support network provided by Steve and his team that is in place and when we need them.
Daniel Jaritz
Get Started Now! No Credit Card Needed!